The 34th District of Texas encompasses all or part of 11 counties running from Cameron and Hidalgo Counties on the U.S.-Mexico border up to Gonzales County more than 250 miles to the north, crossing rural areas with agriculture that produces $2.6 billion annually for the local economy. This diverse district includes vibrant border culture, wildlife, tourism, trade, energy production, and military facilities.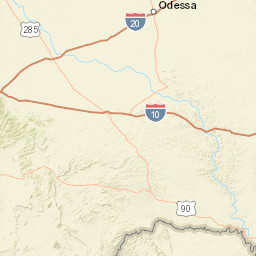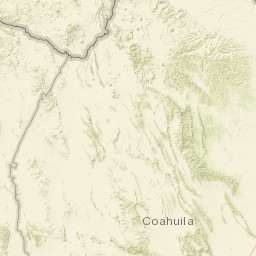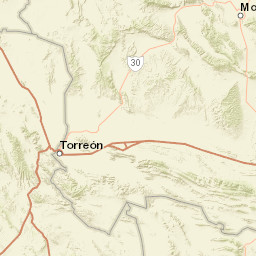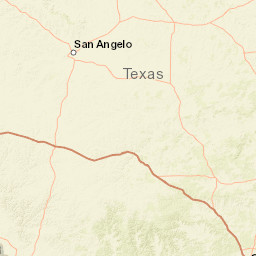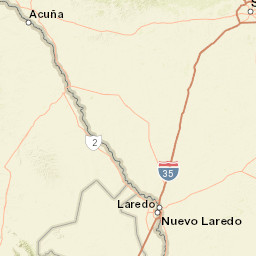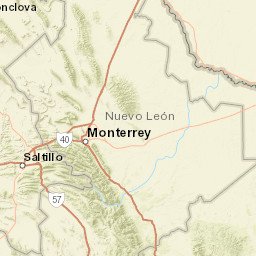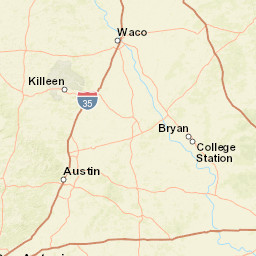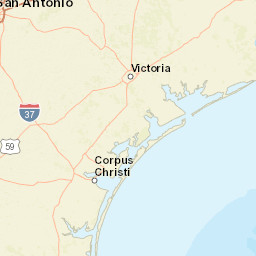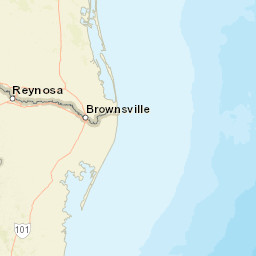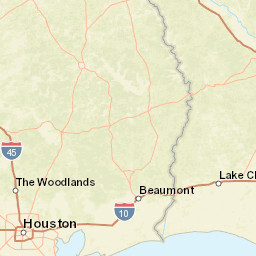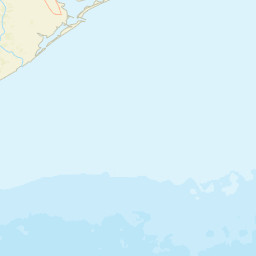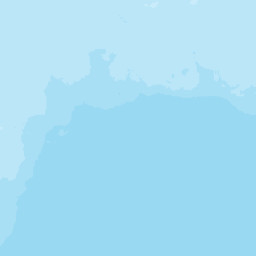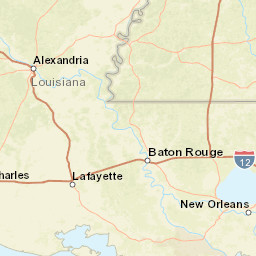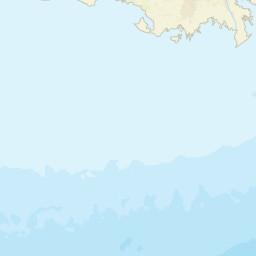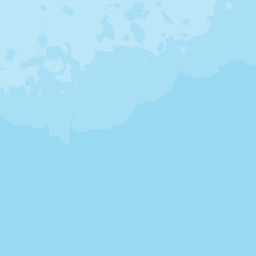 Esri, HERE, Garmin, NGA, USGS, NPS

|
No information available.
The largest city in the 34th District is Brownsville which is located directly across the Rio Grande River from Matamoros, Mexico. Border culture is celebrated every year at the annual Charro Days Fiesta where the two cities pay homage to their bi-national heritage. Twenty miles to the northwest is the City of Harlingen, which sits at the strategic intersection of I-69 and I-2. Harlingen's original economy was entirely based on agriculture. Today, Harlingen has diversified but the city still recognizes its heritage as it celebrates the Nation's First Bail of Cotton.
Strategically located with Mexico to the South and the Gulf of Mexico to the East, Cameron and Hidalgo Counties are of national importance when considering that last year alone, U.S. trade with Mexico reached $500 billion and supported six million American jobs.
The 34th District of Texas is home to several land, sea and airports. Our seaports include the Port of Brownsville, the Port of Harlingen, and Port of Port Isabel. Just north in Willacy County is the recreational Port Mansfield. Our main airports include Valley International Airport in Harlingen and Brownsville South Padre Island International Airport in Brownsville.
Running along the Gulf Coast, the district includes South Padre Island and Padre Island National Seashore. Visitors from across the globe come to South Texas to see the over 500 hundred individual species of birds in the area and the Kemp's ridley sea turtles.
Kleberg County is home to Kingsville, our main military facility Naval Air Station Kingsville, and the King Ranch, with its 825,000 acres of grazing, cotton and oil lands. The King Ranch extends into Kenedy County which also is home to the Kenedy Ranch and Kenedy Ranch Museum.
Energy production continues to grow in this district. The Eagle Ford Shale, which includes several counties in Texas 34 (
Bee
,
Goliad
,
DeWitt
and
Gonzales
), is one of the largest oil and gas developments in the world. Even in counties not directly in the shale play are reaping benefits from the activity there, as evidenced by the growth of cities like
Alice
in
Jim Wells County
. And windmills spin throughout
Willacy
,
Kenedy County
, and
San Patricio
Counties, producing renewable energy for the people of South Texas.